The scientists are based at The Institute of Cancer Research campus at Sutton and in the laboratory at the Breast Cancer Now Toby Robins Research Centre, at the Institute's campus at Fulham Road, London.
Dr Olivia Fletcher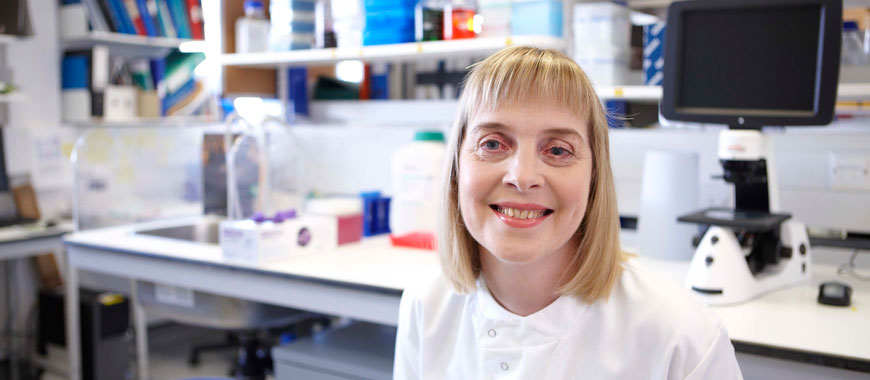 Dr Olivia Fletcher obtained her first degree in Biochemistry at the University of Oxford, her PhD in the laboratory of Gene Structure and Expression at The National Institute of Medical Research, Mill Hill, and an MSc in Medical Statistics at the London School of Hygiene and Tropical Medicine.
Dr Fletcher leads a team of genetic epidemiologists and molecular biologists, and is interested in using genetics - specifically information from genome-wide association studies - to understand the biology of breast cancer risk. 
Dr Fletcher also uses intermediate end points - for example measurements of hormone levels - in her work; she has identified genetic variants that alter the way in which young women break down estrogens and shown that women with these genetic changes have lower levels of breast cancer risk.
Dr Michael Jones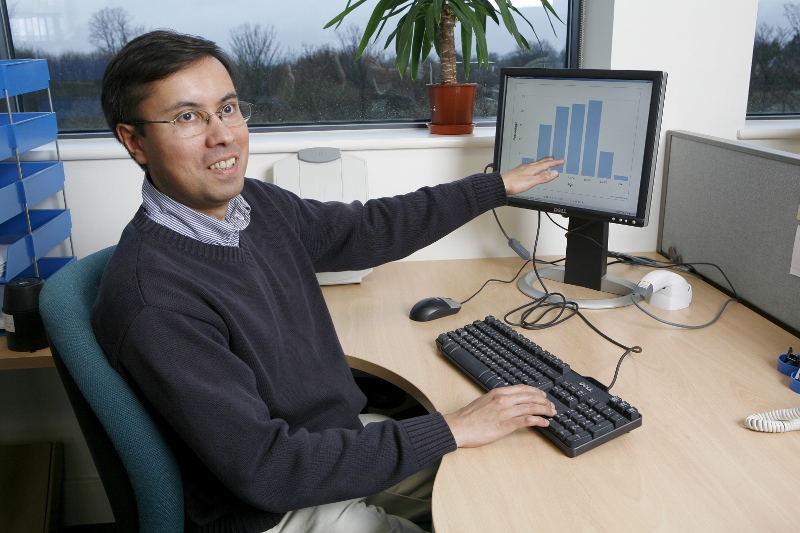 It is exciting and rewarding to be working on the study because, through detailed and careful data collection and analysis, we aim to find ways to prevent breast cancer in future generations.
Dr Michael Jones studied Natural Sciences at Cambridge University, Applied Statistics at Oxford University, and received a PhD in Epidemiology from London University. He first worked in the field of cancer epidemiology in Australia, then in France at the International Agency for Research on Cancer, and later at the London School of Hygiene & Tropical Medicine. In 2001 he joined The Institute of Cancer Research and continues to work on the design, management and statistical analysis of complex, large epidemiological studies.